REGISTER
IMPORTANT DATES
Abstract Submission Deadline
22/02/2019
Notification of abstract acceptance
11/03/2019
Submission of full papers
15/04/2019
6 May 2019
4th Annual Symposium | International Event
Divani Caravel Hotel, Athens, Greece
from 06/05/2019, 08:30 to 08/05/2019, 18:00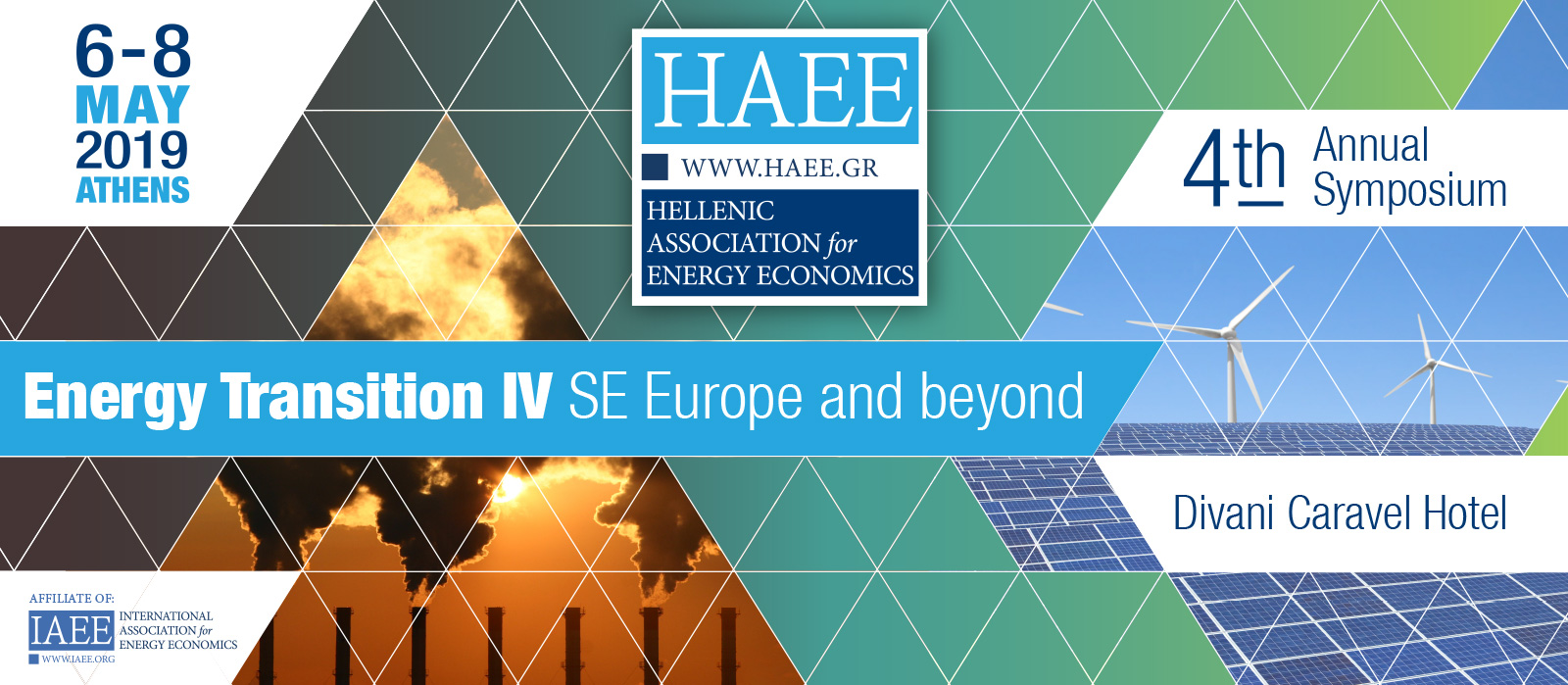 Abstract Submission
Submitted abstracts should be no more than two pages in length, comprising i. overview, ii. methodological approach, iii. results, iv. discussion and conclusions.
Although multiple submissions by individuals or groups of authors are welcome, in case that multiple submissions are accepted, a different co-author will be required to pay the speaker registration fee and present the paper. Submission of full paper is not obligatory unless the author(s) intend to participate to the proposed publication options.
In order to submit your abstract / paper, please click here.
In case you encounter any problems during your abstract/paper submision please contact us at; 
Tel +30 210 92 30 422
E-mail : haee2019@haee.gr
REGISTER
IMPORTANT DATES
Abstract Submission Deadline
22/02/2019
Notification of abstract acceptance
11/03/2019
Submission of full papers
15/04/2019